The Windflower Collection
"Movement"
The Windflower Collection will launch Friday November 15th at 12 pm eastern time.
All Floral Fossils are available in Soft White, Black, Gray Marble, White/black Marble Wedgewood (Blue with white details) and Autumn (brown with white details). I will release a small run of each of the Limited Editions on a biweekly basis until The Windflower Collection is sold out.
Custom colors available for additional pricing.
All works are still made by hand, and will take 2-3 weeks before they are shipped out.
Handmade takes time so I am unable to take any rush orders at this time.
Photographs by Amy Franz and myself
Anemone 02 | $375 | 14 x 14
Anemone 03 | $165 | 7 x 7 inches
Launching next release, November 9th @ 12 pm Eastern Time
Are you signed up?
Anemone 09 | $525 | 18 x 18 inches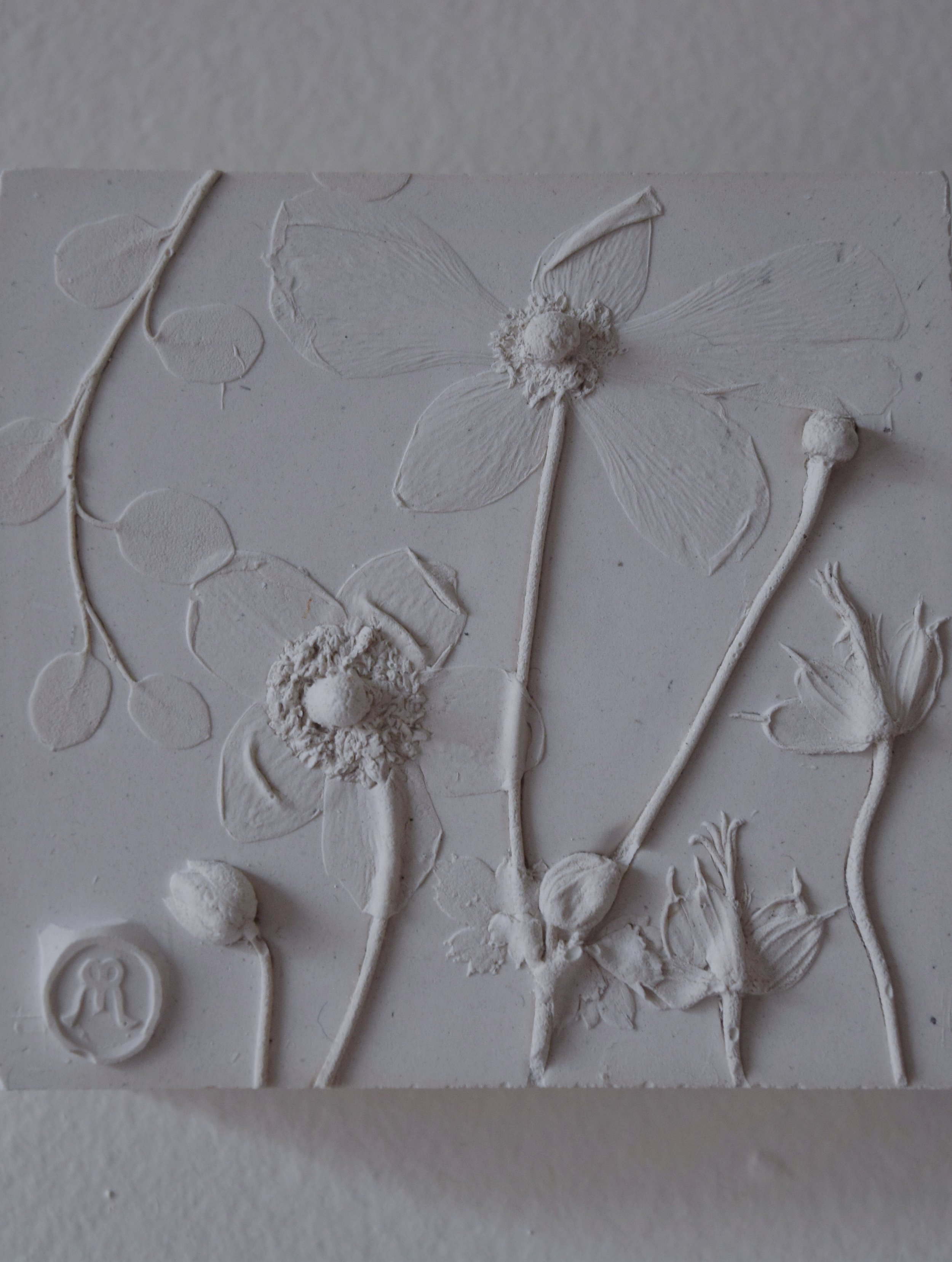 Anemone Smalls | $40 - 95
"The perfect gift for someone who has everything"
Anemone Oval | $165 | 4.5 x 9
Anemone 10 | $675 | 19 x 23