A Raychelle point of view
a million and one ideas
Talking out your ideas are the best way to weave through the cracks. It helps you decide which ideas you should move forward on or leave behind. Finding someone to tell these ideas to can be a challenge. Trust me. I know. I've always been someone who had more ideas than solutions.
Looking from the outside in, I can see it being hard to deal with someone like me. I was lucky though. My sister, Spring Raychelle has seen me discover myself like no one else. Every week I used to call her with a new idea I came up with. She never judged me nor made me feel silly for being all over the place.
Most people around me felt I was flaky, not because they didn't love me or care for me, but because they didn't understand. They made their choice to be where or who they wanted to be in their life. They took the appropriate steps once that choice was made. They were either happily moving forward with their life or decided they would settle for the life they had. Although many of my friends and family went to pursue their careers and goals, I was still trying to figure out what those would even be for me.
Having someone like my sister in my life is why I felt comfortable exploring new endeavors. The closer I got to finding my gift, the more focused I became.
play video
Today, I'm happily moving forward with my life
it's inspiring to see your work through the eyes and lens from the one that supported you first.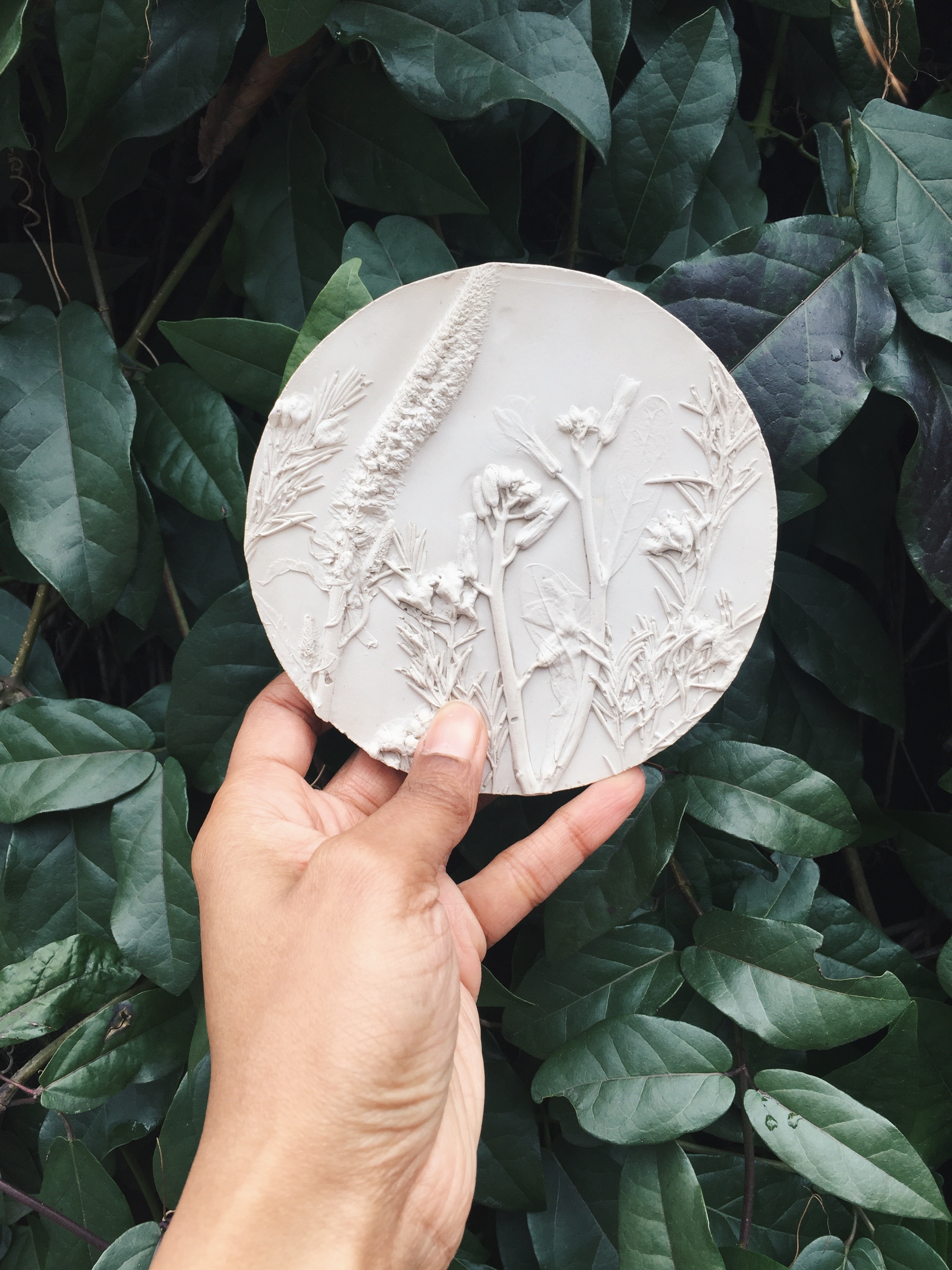 who do you trust with your thoughts?
Find that special person that will hear you out. New ideas shouldn't be met with confrontation. They should be engaged and explored freely. It's okay if you have a million and one ideas. Keep pursuing, the big one is closer than you think.
my sister watching over me