Whether it's your wedding, garden, or just your favorite flowers, I would love to create a collection of Ron Nicole fossils just for you. Everything I make is personally handmade by me so you are truly getting something one of a kind . Review examples below for inspiration.
Starting at $35 per fossil
mini collection starting at $475 plus flowers (12 tiny-mini fossils)
to create a full specimen collection.
flowers to create a mini floral mix collection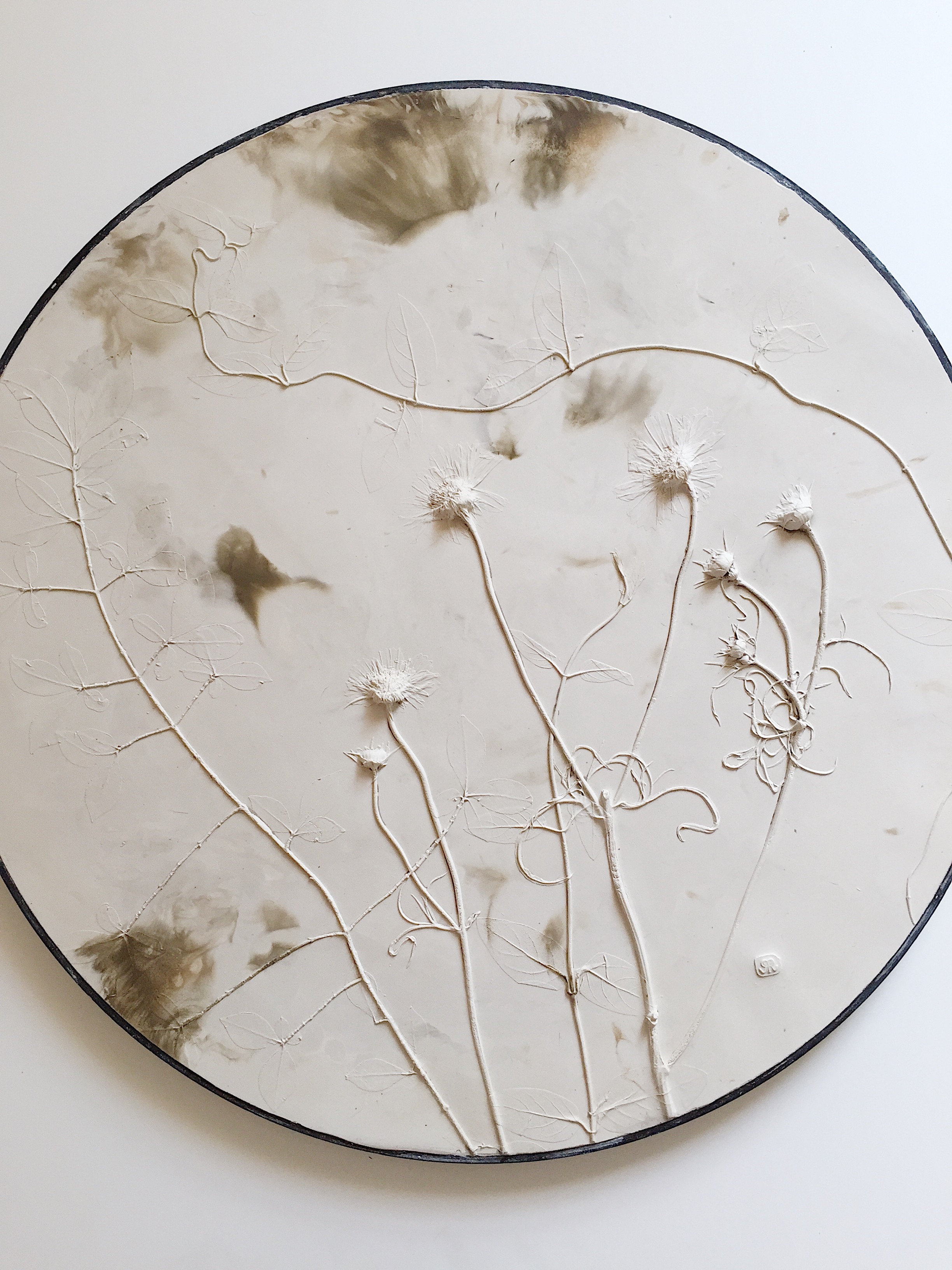 Starting at $675
circles 18 x 18, 23 x 23
hand mixed pigments creates muted tones like this blush of pink.
18 x 18 inches
The perfect amount of blue.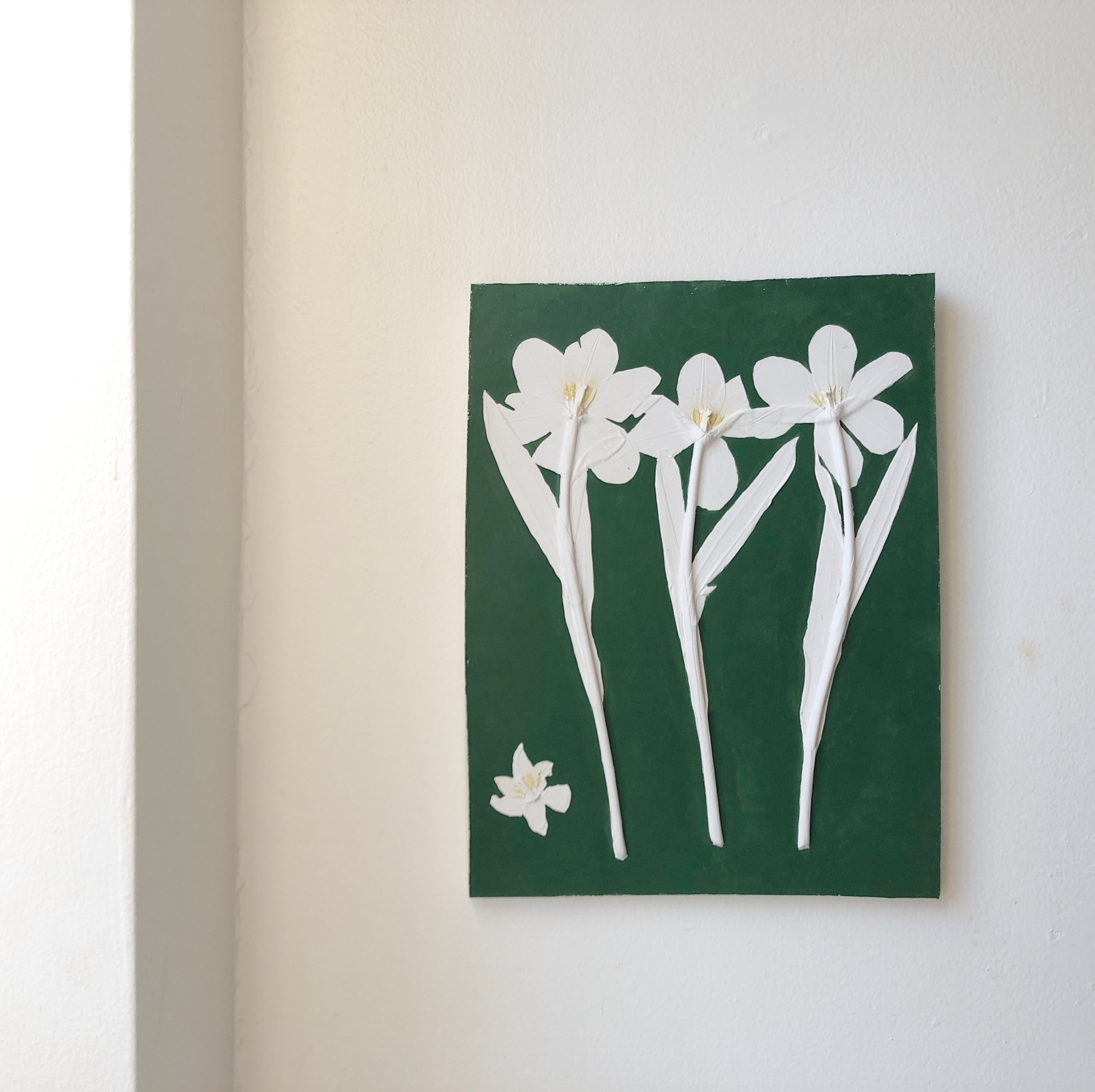 Hand painted- Custom paint colors
12 x 16
Starting at $475
Although I would love to take on all custom projects please note the following requirements.
Living flowers only, Fresh flowers preferred (at this time I am not taking any dried flower projects)
Custom mini collection start at $425
Custom Fossil start at $675
Custom Collections start at $725
At this time I am not offering my Ron Nicole's at Wholesale prices. If you would like to discus other options/collaborations contact me through the form below.
Allow 3-8 weeks to complete project
Wedding bouquet - I only book 3 months in advance. Wedding bouquets take quite a beating on their special day so they must be shipped over night. The better the flower the better the finished fossil. If you have more delicate flowers, please have your florist send me a replica of individual stems used in your bouquet.
20% deposit is required to hold date.
It is very important to me that you pick your fossils out of love. Each collection I create with you, I make more than requested so that you can choose the pieces that you love.
Contact me today for more information about my custom services.